Starting over with a positive habit; writing.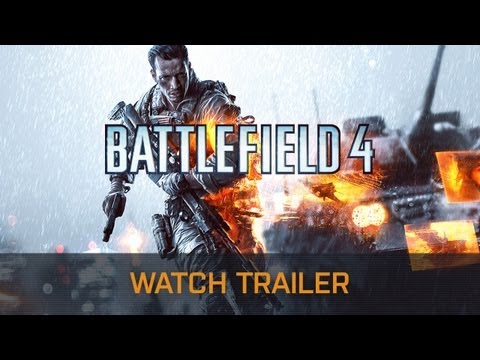 Listen
Q&A - Norman Reedus (Daryl Dixon) →
6 tags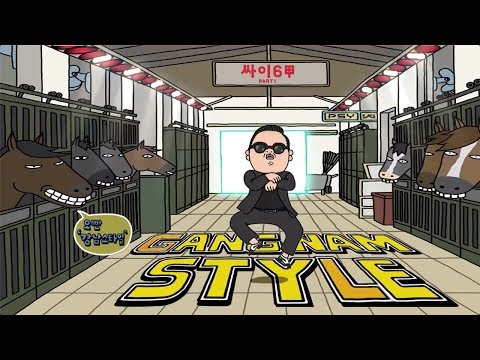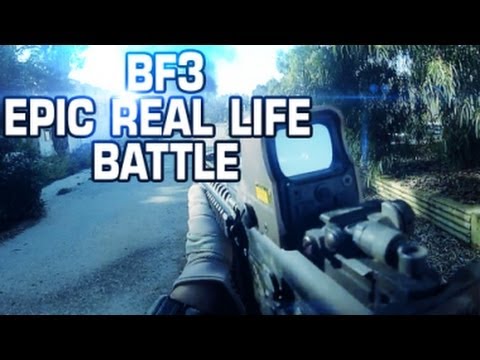 1 tag
Pinterest →
A new obsession. <3
4 tags
BF3 Beta out today! →
Eep! I'm so excited! Downloading it on PS3 right now! Woot woot! <3
5 tags
It was pretty rad that I got invited to participate in the Battlefield 3 Alpha trial. Not so rad that I couldn't join in all the fun. My computer wasn't compatible with it. Epic fail. 
4 tags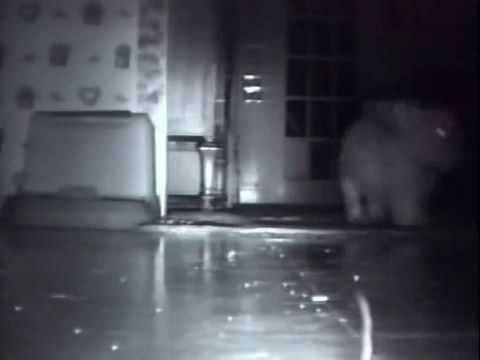 4 tags
Poor guy.... →
Read the description of the item he's selling.
7 tags
Funny ad on craigslist! →
This dude is NOT gonna get rid of his cat!
3 tags
Poke Poke (facebook chat)
Me: Why haven't you poked me!?
Nick Sum: I did! And that so sounded dirty.
Me: lol
Nick Sum: The question is, why haven't you poked me!
Me: I don't have a thingy that says 'Poke Nick'
Nick Sum: ;o We need to fix this.
Me: Yes! asap!
Nick Sum: Done!
Me: Yay!
Nick Sum: ;P
tumblrbot asked: WHERE WOULD YOU MOST LIKE TO VISIT ON YOUR PLANET?